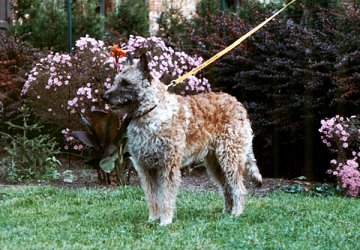 Van De Baarbeekhoeve Spock
male
Born: 9 jun 1994 
Father : Pedro van 't hoogkwartier 
Mother : Oud Sabbinge Nora van Malabar
HD: A 
---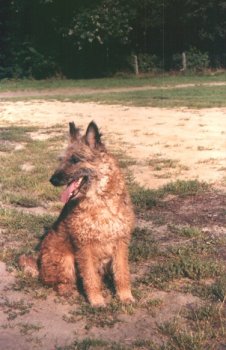 Van De Baarbeekhoeve Taifun
female
Born: 20 oct 1995 
Father : Opium van 't Kriekenbos 
Mother : Oud Sabbinge Naomi van Malabar 
---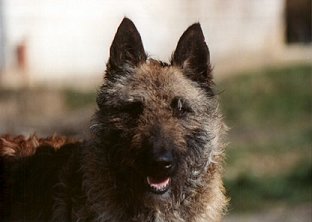 Van De Baarbeekhoeve Xalto
male
Born: 20 jul 1998 
Father : Van De Baarbeekhoeve Spock
Mother : Van De Baarbeekhoeve Taifun
HD: A 

We are breeding Tervueren & lakenois.
Our goal is always to find the best combination, to breed better and healthy dogs. 
We love and do care about our dogs. 
If possible we try to stay in contact with the new owners of our puppy. 
So we can help them by raising their puppy to a sociale, guarding friend of the familie. 



Fam. PLATE - AERTS

Baarbeekstraat 22 bis
2815 Muizen (near Mechelen)
Belgium
Tel/Fax : 0032/15/ 41.04.35
email: van.de.baarbeekhoeve@belgacom.net 
Homepage: http://users.pandora.be/diederik.van.rompaey/